Mike Shotton, from Newcastle in northeast England, says his enjoyment of movies is constantly ruined by others eating popcorn!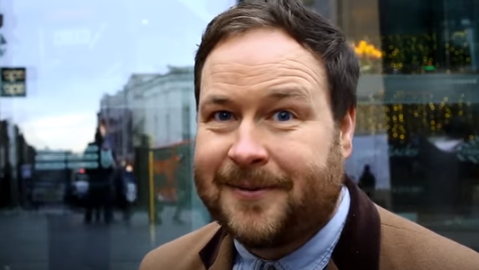 His recent viewing of "Star Wars: The Force Awakens" was spoiled by children rustling and eating popcorn, according to the Daily Express.
So he wants its sale and consumption to be outlawed in all U.K. movie theatres. But, so far, he's only gained 126 signatures on PetitionBuzz.com.
Seriously!? I kid you not! Popcorn and movies go hand-in-hand.  That's why I go to the movies, end of story.  Okay, I go to the movies for the movies. However, popcorn is part of the experience AND who doesn't love the taste of it!?!
Check out the full story HERE.