Do we have a new couple in Hollywood?! Ohhhhhhh……Keifer Sutherland and Demi Moore?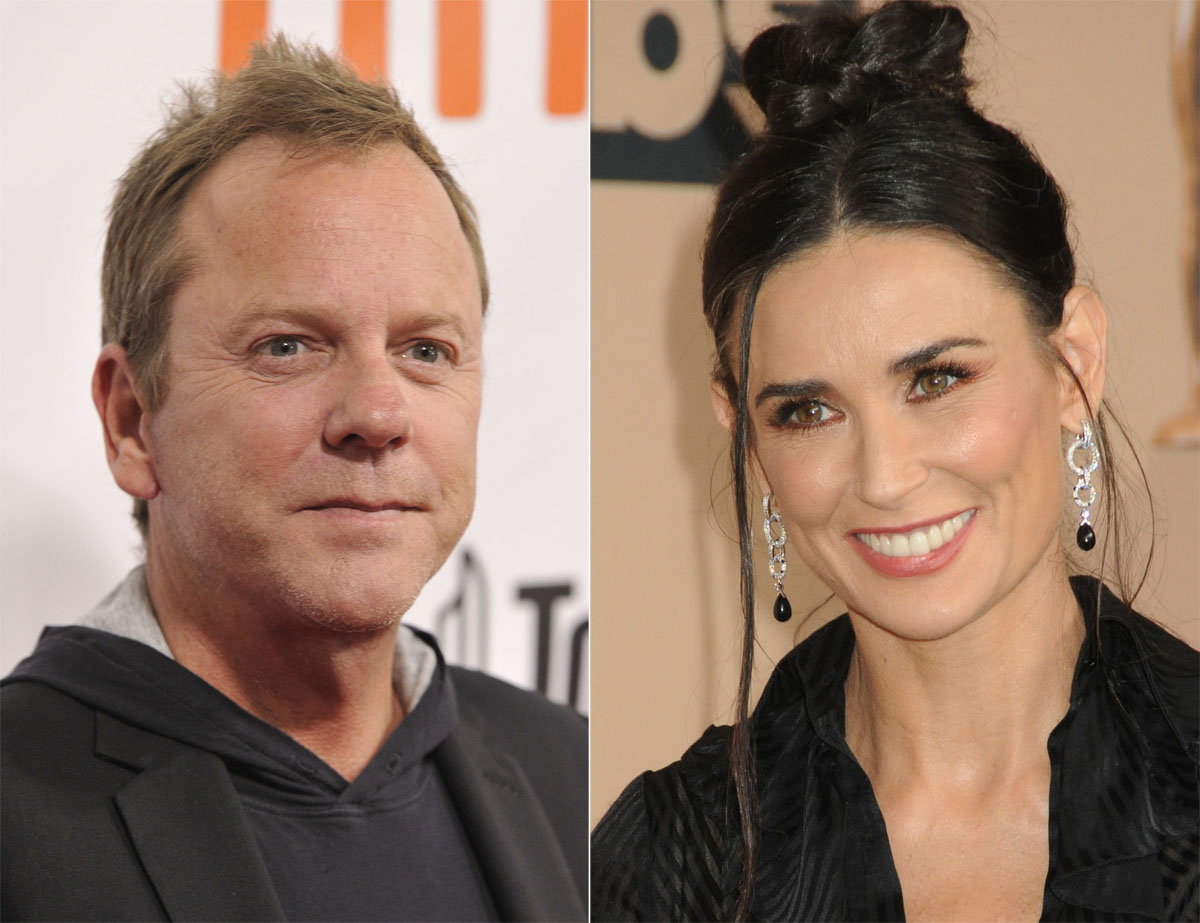 Keep dreaming everyone, Sutherland is has addressed the rumours that are going around. Apparently he and Demi Moore AREN'T dating!
Sutherland, 49, tells ET that he's not romantically involved with the 53-year-old actress, but he's "honored" that anyone thinks so! He claims their relationship is purely platonic.
"First of all, as honored as I would be if that were true, it is not true," he said of the circulating reports. "Demi is a friend of mine."
The two will appear the film, "Forsaken," that hits theaters on Feb. 19.