I AM IN LOVE…..with this idea!  Just listening to the teaser gave me goosebumps!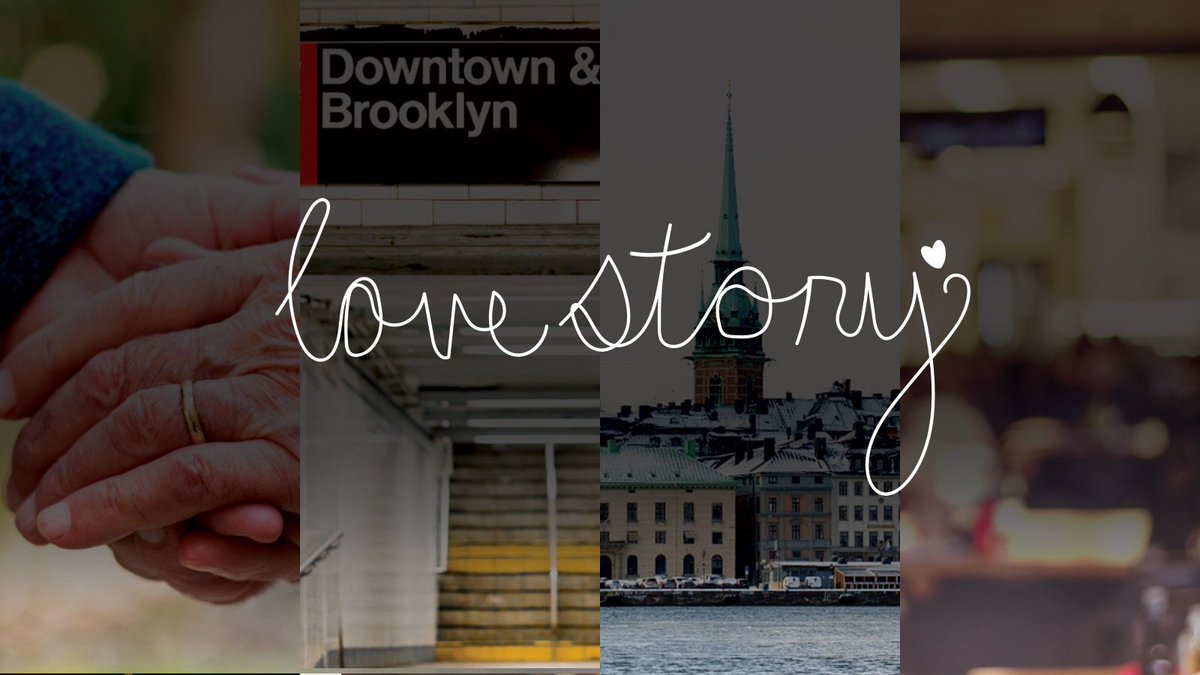 (Picture courtesy of CNN)
CNN asked people to leave them a voicemail telling them their love stories.  Some of the stories will make you smile, cry and give you the same goosebumps that I got.
Truly it is beautiful!
Listen to some of the stories that were told to CNN by clicking HERE, and find out how you can leave your voicemail.