Former super model Cheryl Tiegs is not happy with Sports Illustrated's decision to feature plus-size model Ashley Graham on the cover of their Swimsuit Issue.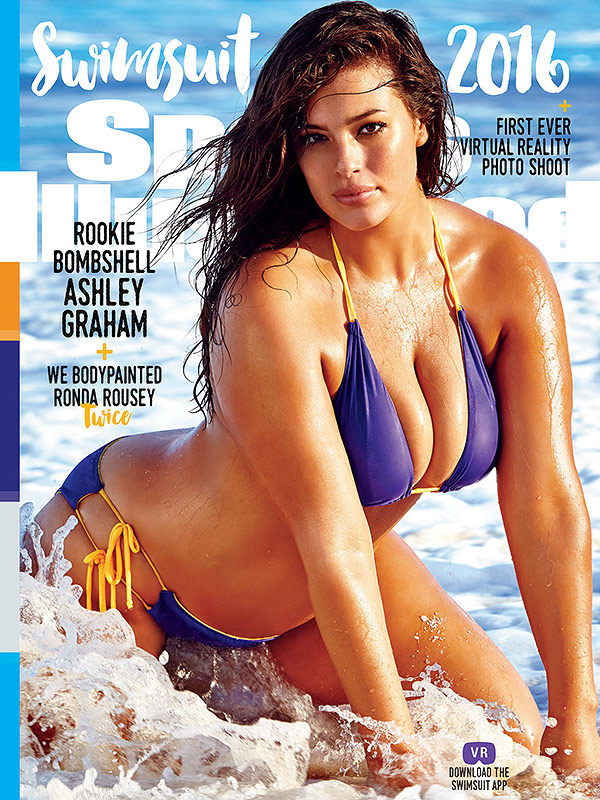 She told E! News at a Pre-Oscar Party earlier this week, "I don't like that we're talking about full-figured women because it's glamorizing them because your waist should be smaller than 35 inches. That's what Dr. Oz said, and I'm sticking to it. No, I don't think it's healthy. Her face is beautiful. Beautiful. But I don't think it's healthy in the long run."
Errrrrrrrrrrrrrr…..I'm a little ticked off about this!  Why? No one has the right to comment on ones size/health.  Ashley Graham is not one to hide from the gym, she works out all the time.  I know people who are a size 18 and extremely healthy.  They workout all the time, and watch what the eat. Perhaps we need to be more concerned about ourselves.