We've all heard of the man cave, right? Well it looks like things have been taken a step further, with "man sheds."
The man shed originated in Australia– a country with a divorce rate comparable to the States. What is a man shed? It's exactly what it sounds like.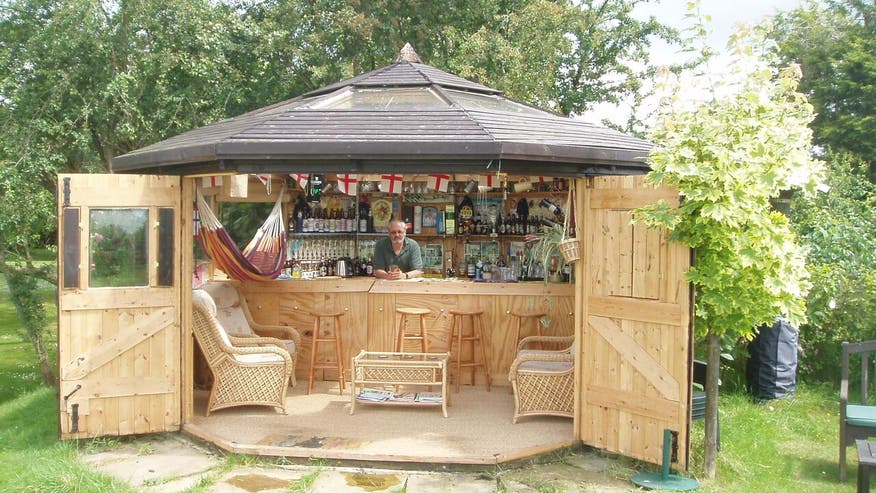 (Photo courtesy of Gord Thorburn) 
A man shed doesn't have to be massive or full of high tech items, it can contain things like pool tables, a bar, exercise equipment, etc… OR anything that might cause an argument, you know….like that singing fish!
Lisa Conception, a Miami-based love strategist, is all for man sheds, but recommends couples agree on a few things first. She explains, "He can decorate it however he wants, watch TV there, tinker on projects, etc. But if he escapes to it everyday for hours at a time and is in it more than the main home then that's creating too much separation."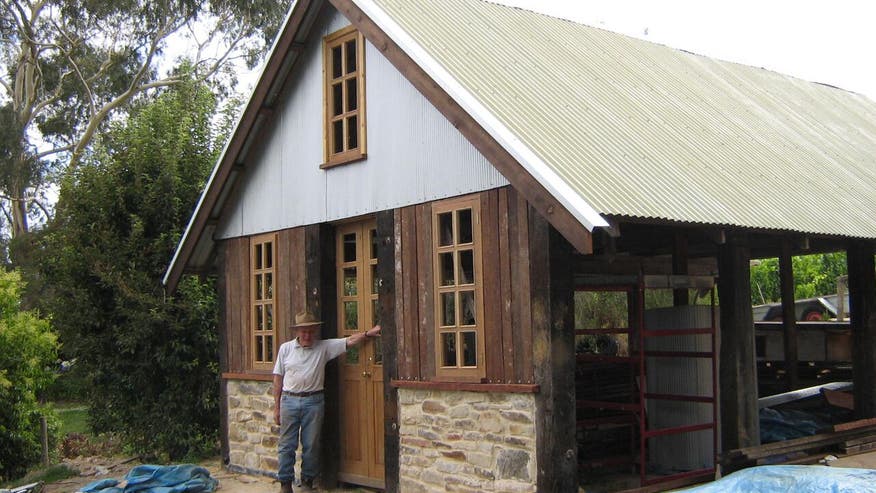 (Photo courtesy of Gord Thorburn) 
Good idea? Bad idea? How do you feel about the idea of a "man shed"?
Get more on the story HERE.