Drinking too much alcohol is bad for you and it can cause rumours to swirl as well.
Apparently Beyonce had one drink too many and threatened to end her seven year marriage with Jay Z.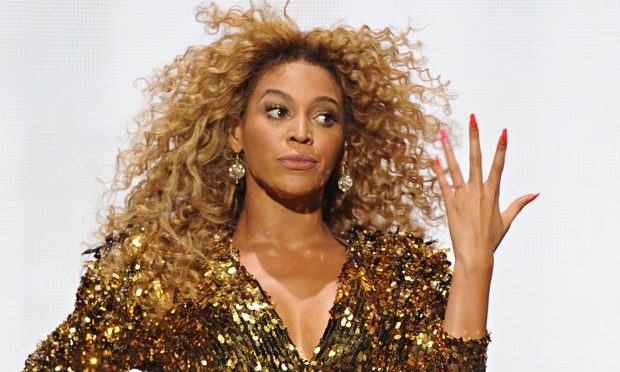 (Picture courtesy of theguardian.com)
A witness told Radar Online, "From the moment she arrived, Beyonce started downing cocktails — it was clear something was bothering her. She took off her wedding ring, held it in the air and told everyone that this would be one of the last times they would see it because she was ending her marriage. Friends and family tried to calm her down."
The source added, "After their chat, Beyonce announced to everyone that she was only joking and blamed it on the alcohol." Ummmmmm….oops!? OR is there some truth to it.  Sometimes our true feelings come out when we have been drinking, right?