Now don't get me wrong I love my Luck Charms, But Pizza for Breakfast…..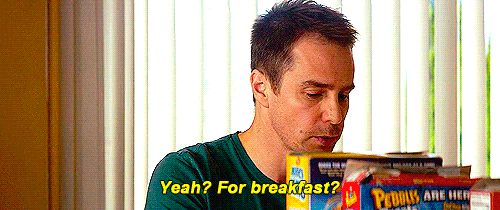 If you do but feel bad about choosing pizza over a bowl of cereal as part of your balanced breakfast, a new report says you are making the correct choice.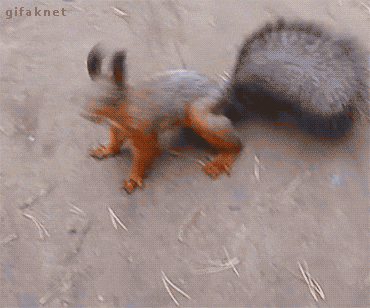 The report, which was put together by The Daily Meal, explains that pizza is filled with protein, carbohydrates, and depending on your choice of toppings, vegetables.
 A nutritionist, who backed up their claims. 
Chelsey Amer, MS, RDN, CDN
 said: "an average slice of pizza and a bowl of cereal with whole milk contain nearly the same amount of calories." She also explained that because pizza is filled with protein, it will keep you full until lunch.
Pizza isn't the Healthiest choice for breakfast but you can still feel free to grab a slice and know you made a great decision!